The Luli Craft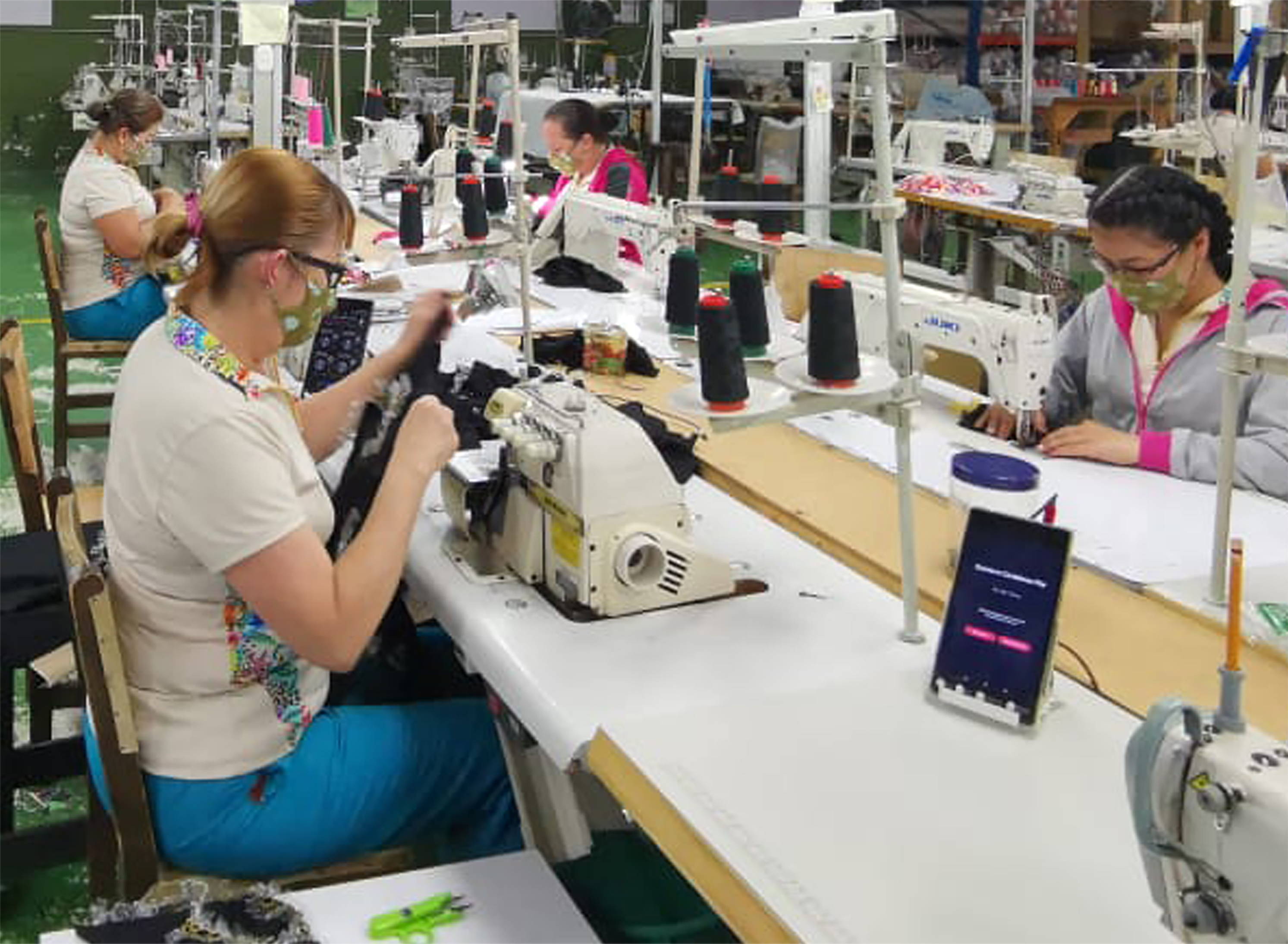 Having our own factories has allowed us the opportunity toempower women and teach them a craft they can use for their careers.
Within our factory headquarters, we have been able toassemble a school like setting to be able to teach local women how to cut, sewand handcraft garments.
They are taught by a professional seamstress of the brand,and upon completing the course they are given the opportunity to join our team.
A lot of these women come from difficult backgrounds, andour goal is to give them skills from which they can make a living.