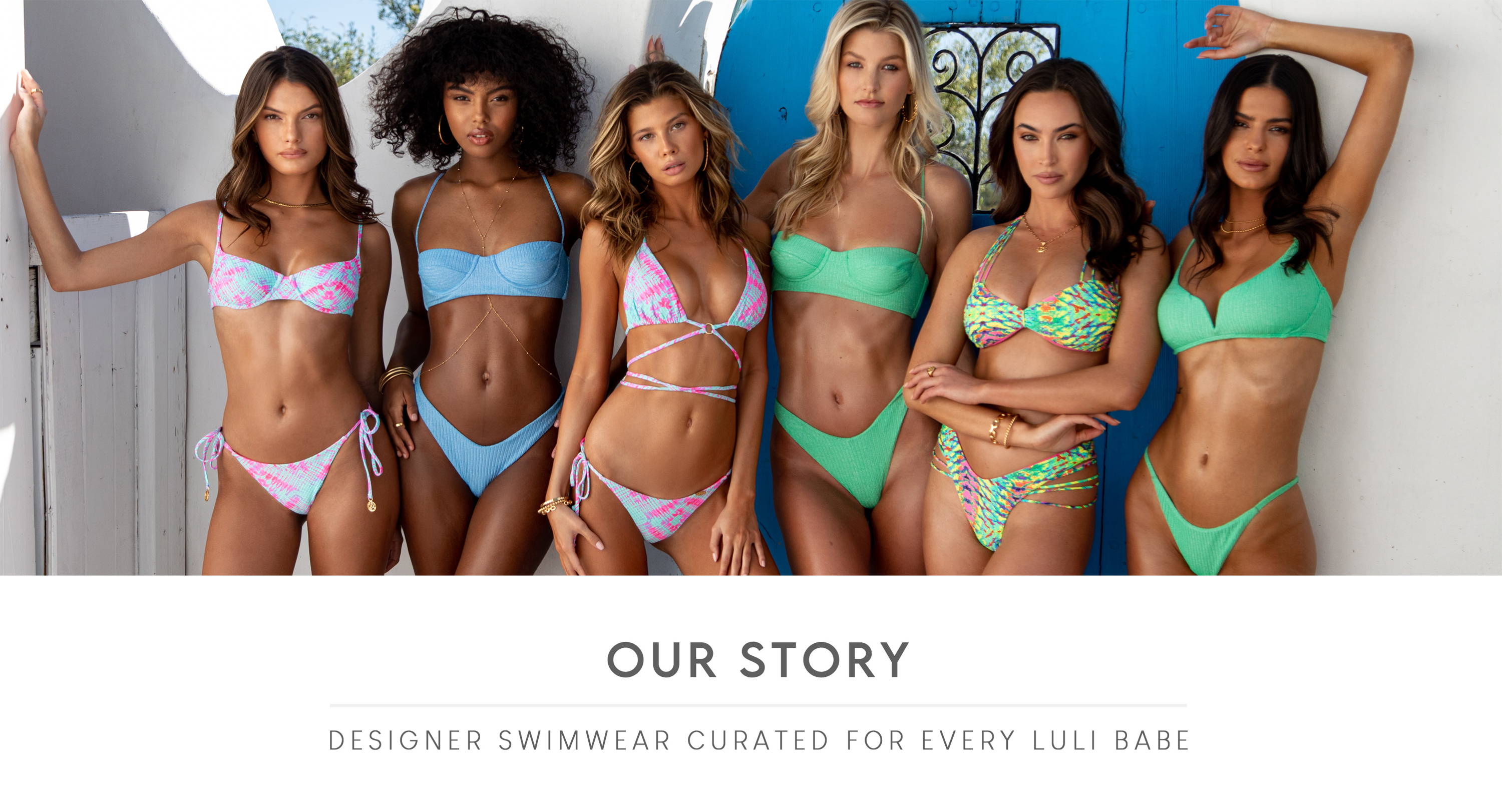 Luli Fama is a Latin-owned women's luxury swim and resort wear brand, globally recognized for its universally flattering fit, immaculate designs and eclectic mix of vibrant hues. Empowering women to feel confident, sexy and strong in their swimwear has been a driving force for the brand. Celebrating a passionate lifestyle one bikini at a time is our motto. Our designers create each piece with our Luli Babes in mind, with great fit as the key element, while always staying true to the brand's philosophy. After over 30 years of experience, we know that fit is the most essential and challenging part of finding the right swimsuit. That is why we have perfected our patterns to fit different types of bodies. We work to create the perfect silhouettes and styles to provide you with the ideal fit,and we debut new fashion-forward looks and trendsetting styles season after season.
Our factory is located in Colombia, where we have focused on perfecting our craftsmanship and manufacturing processes for more than 30
years.We
are the only designer swimwear company with our own production team. We take pride in our artistry and aim to provide exceptional quality, so we take a hands-on approach to every step in the process, from the initial design stages until the final product is complete. From receiving and reviewing every yard of fabric to cutting and sewing each style, all operations are exclusively performed by our Luli Fama team, and all our swimwear is handmade with love,from our hands to yours!
Using nothing but the absolute best-quality European fabrics and high-end materials, our products will always provide a luxury feel. Whether it's swimwear or clothing, we always strive to provide top-of-the-line garments, all the way down to the embellishments on our swimwear; our Luli Rings and label plaques are gold plated to make them rust resistant and truly waterproof.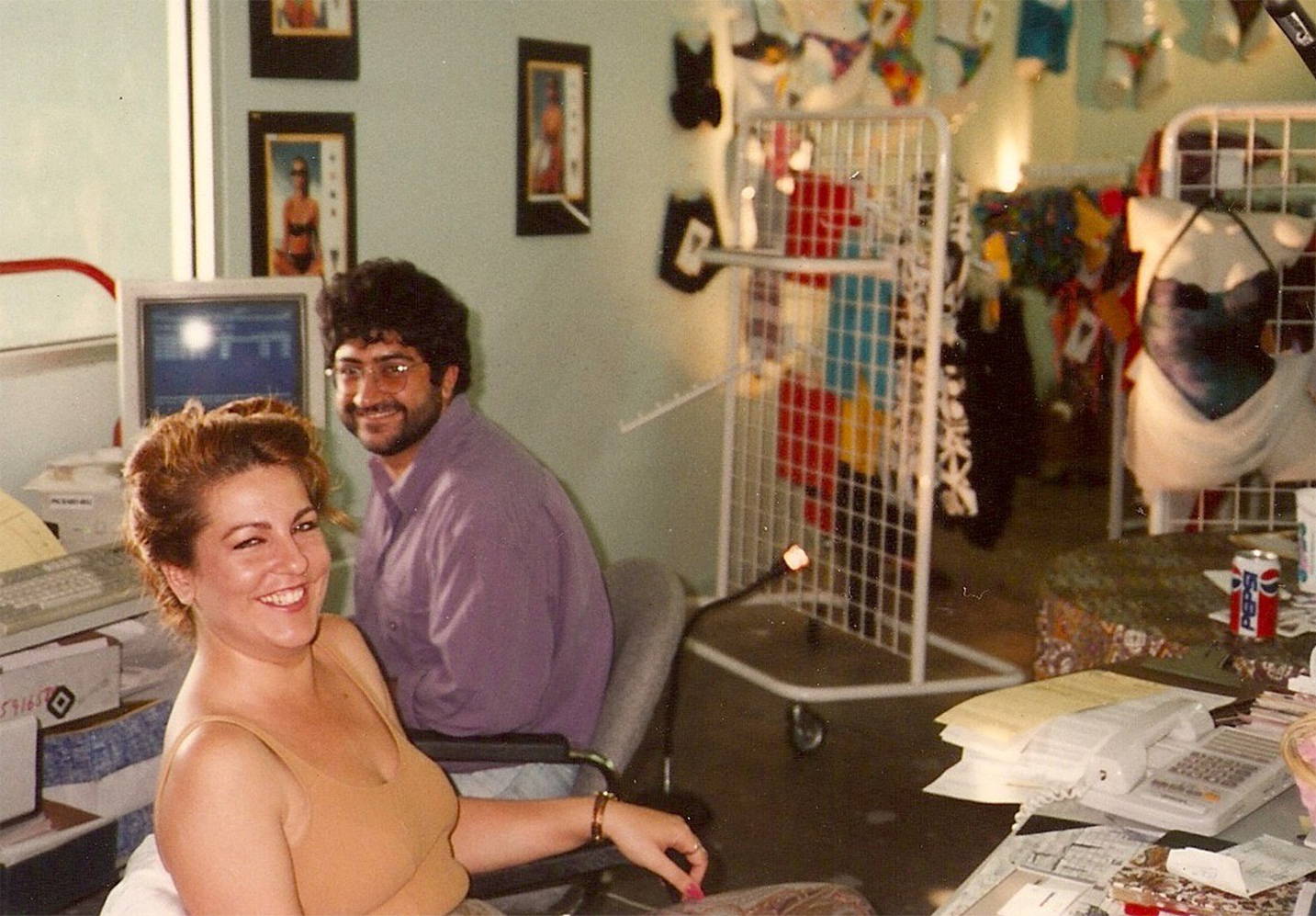 Born in Cuba and raised in Miami, the beach has always been Luli's playground. She met Augusto while working for his aunt, who was a famous swimsuit designer in Argentina. Her love for the ocean and her eye for fashion came full circle and the duo decided to branch out on their own which is how Luli Fama was born.
Augusto came to Miami and was involved in the early days of introducing a completely new designer concept to Miami's swimwear scene through his family's business; evolving from solid neon's to sophisticated European prints and very creative never seen in the market styles. After meeting Luli, it was only natural that they would continue changing the trends and growing into their own brand.